Friday, December 8 Massachusetts Institute of Technology Please join us for the final pitch presentations and awards for the 2017 cohort of IDEA² Global. The evening will also feature a panel discussion on biomedical innovation, and a catered reception.
Agenda
2016 Team members describe the IDEA² experience
Program chair Dr Mercedes Balcells-Camps and mentor Dr Norberto Malpica describe the IDEA² process.
Jury panel
We're thrilled to have a group of distinguished and experienced innovation leaders to review the teams' final presentations.
Antonio Diaz
Director of Operations, FIPSE
Joel Weinstein
MAVEN Medical Device Strategies
David Rothkopf
President of MEDIcept
Orhun Muratoglu
Director of the Harris Orthopaedic Laboratory, Director of the Technology Implementation Research Center (TIRC) at Massachusetts General Hospital
Ron Thomkins
Founding Director of the Center for Surgery, Science & Bioengineering at Massachusetts General Hospital
Guillermo García-Cardena
Director of the Laboratory for Systems Biology at the Center for Excellence in Vascular Biology, Brigham and Women's Hospital
---
Speakers
Dos and Don'ts in Innovation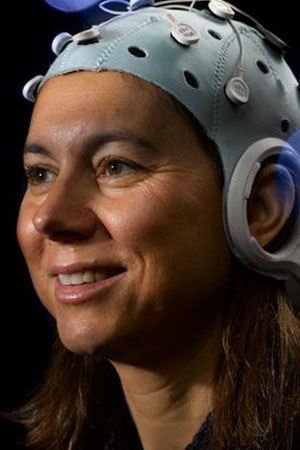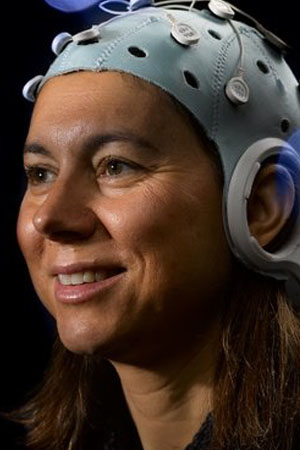 Ana Maiques
CEO of Neuroelectrics
Ana Maiques is the CEO of Neuroelectrics, a company aiming to change the way we interact with the brain, developing innovative technologies to monitor and stimulate the brain to help many patients in need. She was nominated by IESE as one of the most influential entrepreneurs under 40 in Spain (2010) and received the EU Prize for Women Innovators from the European Commission EC in 2014 and one of the Most Inspiring Fifty Women in Europe. Neuroelectrics recently received the Best Start-up in Health 2015 bye Wired UK magazine in an amazing event in London. She now lives in Boston where Neuroelectrics was awarded as one of the 2016 Best Entrepreneurial Companies in USA  by Entrepreneur Magazine.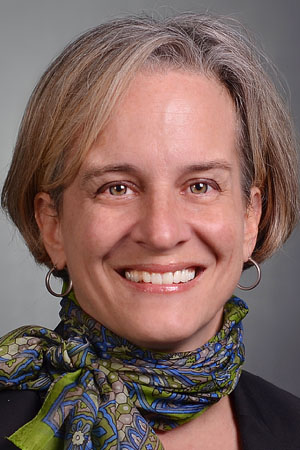 Julie Casanave
User Experience Design Strategist & Leader
Julie Casanave is Director of UX Design at Fidelity Investments. She has over 20 years experience managing and directing user experience design for large-scale internet-based applications, with a focus on delivering measurable customer value.
Julie has led teams to design & deliver world-class software solutions in a variety of industries, including financial services, healthcare, publishing, and manufacturing. Her recently launched projects include: an app to help patients build pelvic floor strength; a multi-platform system for monitoring the well-being of senior citizens in their homes; a web-based scheduling application for institutional investors; data management solutions for the largest provider of 3D mechanical CAD software.
Julie of frequently invited to speak on design thinking & design management, both in industry conference settings, and at MIT, Yale, and Harvard. She holds an M.Des. from the Institute of Design at IIT.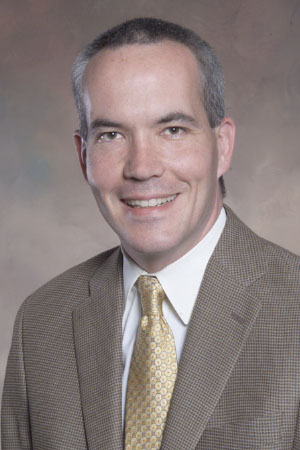 Michael K. Dempsey
Founder and CEO of Secora.Care
Mike Dempsey has been working in the field of medical devices for more than 30 years; during this time he has invented or led products that have treated over twelve million people. Mike holds over 40 patents on various medical devices and has ten more patents pending. Mike is the founder and CEO of Secora.Care, an early-stage company that uses the "big data" created by sounds generated in older people's homes to help them live independently as long as possible.
Mike is also the Entrepreneur in Residence at the Center for the Integration of Medicine and Innovative Technology (CIMIT), the Director of the CIMIT Accelerator Program, the Co-Executive Director of the Center for Biomedical and Interventional Technology (CBIT) at Yale University, and a lecturer at MIT. Mike's primary responsibilities in these academic settings are to lead academic innovators through the commercialization journey and to teach students the fundamentals of building medical companies. At CIMIT and Yale, Mike leads a team of highly experienced med-tech executives who join the academic team with up to a full-time commitment and for as long as two years, effectively acting as an interim CEO. This intensive, practical, and focused approach to facilitating the academic-to-commercial transition has led to a commercialization success rate of 42% and an average time to commercialize of 18 months. Mike is also the PI on several NIH SBIR grants, a frequent grant reviewer for the NIH, and has received a special citation from the Commissioner of the FDA for "exceptional initiative and leadership to protect the public health."
Enrique Shadah
Head of the Workplace Learning Collaborative at MIT's Abdul Latif Jameel World Education Lab
Enrique is the Head of the Workplace Learning Collaborative at MIT's Abdul Latif Jameel World Education Lab (J-WEL; http://jwel.mit.edu). In this role, he is responsible for leading a community of academics, practitioners and learning professionals to rethink workplace learning and the organizations that support it. Enrique has helped executives in large publicly traded and privately-held companies in Spain, Mexico, France, and several U.S. cities develop successful research collaborations with members of the MIT community.
Prior to joining J-WEL in 2016, Enrique was Program Director at MIT's Office of Corporate Relations Industrial Liaison Program (ILP). In that role, Enrique managed strategic relationships with executives and technical leaders in Spain and Latin America, in industries such as construction, banking, healthcare, manufacturing, mining, oil and gas and software development. Enrique was the creator of MIT's Startup Exchange, an online tool that enables interactions between ILP's corporate members and MIT-connected startups (http://startupexchange.mit.edu) and remains an active mentor in the MIT startup community.
Prior to MIT, Enrique advised small and large firms on venture creation, helped business founders liquidate their holdings, led product development a VC-backed startup in Boston, and started three venture projects, one of which is still ongoing.
Enrique earned a Masters in Business Administration from Babson College in Wellesley, Massachusetts (Magna Cum Laude) and a Bachelors of Science Degree in Mechanical Engineering from Universidad Simón Bolívar in Caracas, Venezuela. Enrique is fluent in English and Spanish and has basic knowledge of Portuguese.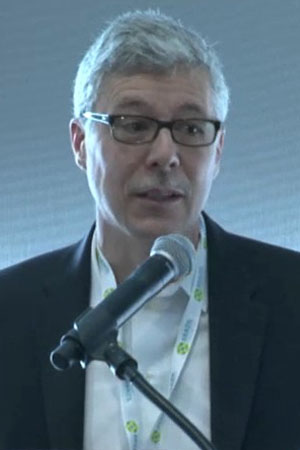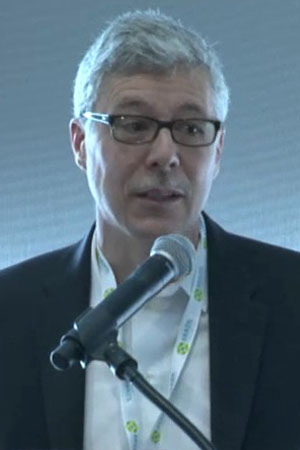 Marco Muñoz
Senior Director Global Initiatives at MIT
Marco M. Muñoz is Senior Director of the Office of Global Initiatives at MIT, with a special focus on Latin America and Europe. His primary responsibility is building support and connections that help promote the Institute's global interests, working with strategic partners who share MIT's goal of solving some of the world's great challenges.
Previously, Muñoz was Assistant Director at the IC2 Institute at the University of Texas at Austin, where he developed economic and technological initiatives around the world with an emphasis on Latin America. From 2000 to 2002, he was President of the Executive Committee of the Gulf of Mexico States Accord and has served as an advisor to the Mexican delegation at the International Coffee Organization in London.
Muñoz has extensive private sector experience in the U.S., Latin America, and Europe, including acting as advisor for International Development at Frontera Produce. He has also served in government in his native Mexico, as Advisor to the Chair of the Committee on Foreign Relations in the Mexican Senate, Director of the Agricultural Trade Commission of the State of Veracruz, and as Deputy Secretary for Foreign Investment of Veracruz.