into healthcare innovations
Sponsoring IDEA² provides a range of benefits from visibility at MIT to direct involvement in innovation training, including:
Engage with MIT innovation leaders and the network of mentors and program partners
Support emerging technology innovators
Participate in innovation training
Get visibility as an MIT innovation sponsor
Join IDEA2 at MIT as a sponsor and help bring innovative technology projects to patient care. IDEA2 provides transformative mentorship and expertise for emerging innovation leaders. Teams complete IDEA² with new technology projects clearly focused on compelling medical needs, broad networks of connections, and improved abilities to compete for collaborators and funding.
How it works, part 1: getting started
Each six-month edition of IDEA² recruits new project teams of one or more individuals, and provides innovation training, presentation skill building, and team-specific mentorship and guidance by internationally-recognized experts. The experience is especially valuable for trainees, early-stage professionals and those who have few opportunities in their normal work to participate in innovation projects.
Teams who complete IDEA² have technology projects more clearly focused on unmet medical needs, a broader network of connections, and improved ability to compete for collaborators and funding.
how it works part 2: exiting accelerated
"IDEA² showed me how important it is to make your idea understood … I thought that all the people who were talking to me were doctors, or they understood medicine. But they aren't. They are from business, from medical sector industries, different sectors. … They gave me the ability to understand my own project."

Sara Martínez Díez, IDEA² Team Lead in 2014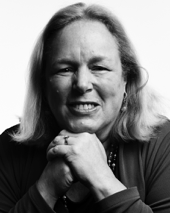 Martha Gray, PhD
Whitaker Professor in Biomedical Engineering; Professor, Electrical Engineering & Computer Science and Institute for Medical Engineering & Science; Director, MIT linQ
Dr Gray is a recognized leader in biomedical technology innovation at MIT, where she has been a faculty member for almost 30 years, including 13 years as director of the Harvard-MIT Division of Health Sciences and Technology (HST). Dr Gray directs MIT linQ, which operates multi-institutional ventures focused on accelerating and deepening early-career researchers' potential for impact. Through these efforts, she and her team developed a principled methodology for needs identification and opportunity development.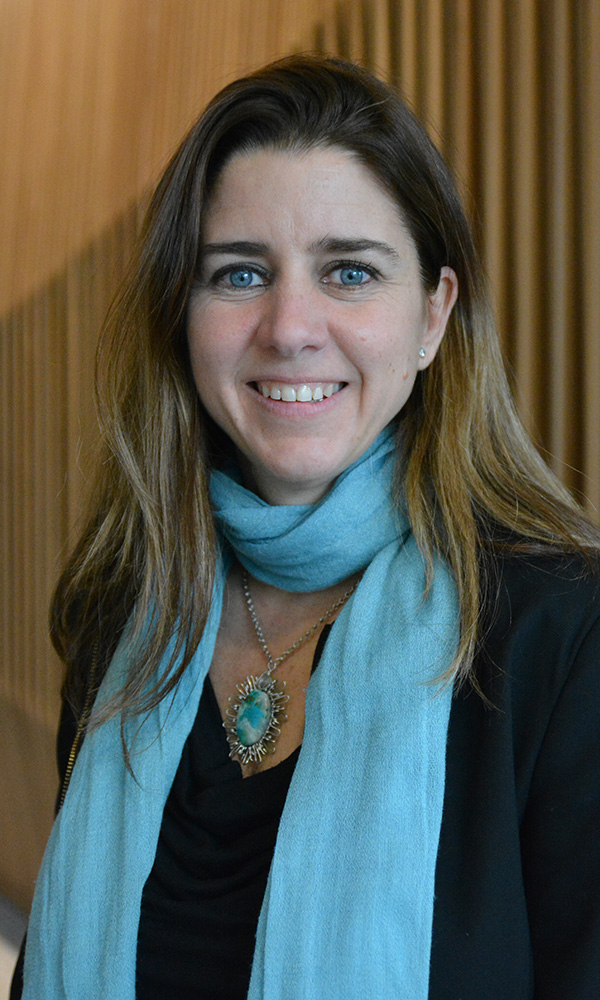 Mercedes Balcells, PhD
Principal Research Scientist, MIT, Institute of Medical Engineering & Science; Profesora Titular in Bioengineering, Institut Químic de Sarria; IDEA2 Program Chair
Dr Balcells is a pioneer in tissue engineering of vessel-like structures and has started and led innovative, highly productive research and educational exchanges for almost 20 years. She is a passionate scientist who embraces working with physicians and clinicians as well as industry partners to accelerate new technologies and therapies from bench to bedside. Her research is the basis of many collaborations with pharmaceutical and biotechnology companies, including Medtronic, Boston Scientific, Medinol, Cordis, Grifols, Abbvie, Takeda Pharmaceuticals, CBSET, Microtech Medical, Iberhospitex, and Johnson & Johnson. She is an advisor and / or cofounder to startups, including Regenear, CV3D, Alxerion Biotech, Aortyx, BloomerTech, Welwaze Medical, Inia, and ArgenTag. 


Bronze
Invitation to nominate teams for consideration, one team guaranteed admission (assuming suitability)
Visibility in promotional materials
Silver
Bronze benefits plus
Up to three nominated teams admitted (assuming suitability)
Invitation for up to two representatives and program workshops at MIT
Gold
Silver benefits plus
Invitation to participate in team selection
Invitation to mentor-only Kickoff Workshop lunch
Invitation to suggest / present a workshop topic
Membership in the IDEA2 advisory board
Ready to learn more? Contact
Eric Norman
, MIT linQ communications manager.