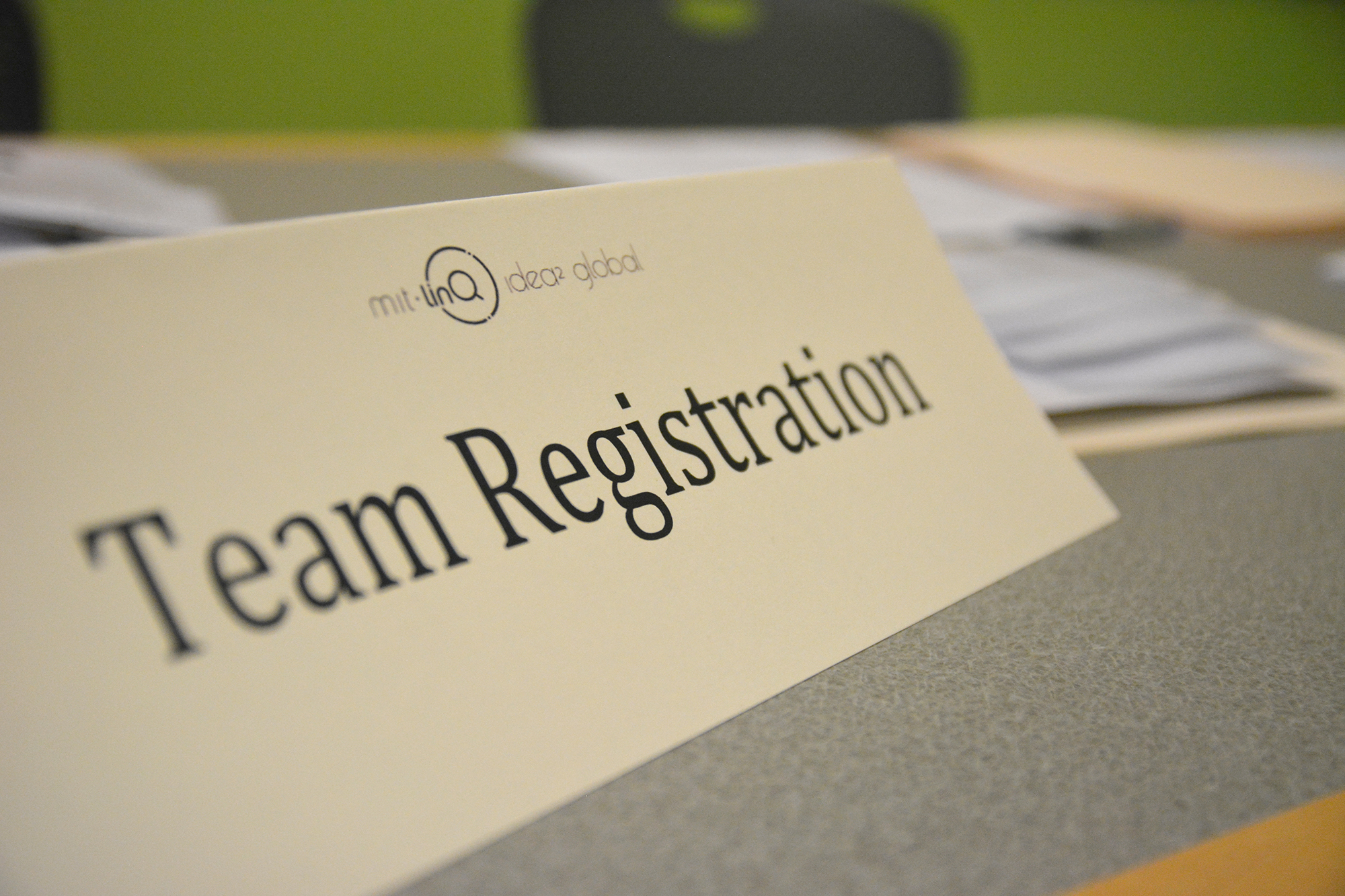 IDEA² helps biomedical innovators around the world to develop their project ideas and to provide the expertise to realize them. The program cultivates biomedical leaders by turning their ideas into IDEA² by:
Identifying a worthy area for inquiry or development.
Defining the opportunity, assessing the potential impact, and establishing goals and milestones with a team of expert mentors
Enabling, through resources, innovators to focus on the right problem at the right time
Accelerating progress towards the goal through a network, facilitating to enable connections and associations from all sectors, disciplines, and professions
Why participate?
Turn your idea into a strong project proposal with the help of a network of top-tier advisors from different disciplines, professions, and sectors.
Gain experience in independently defining, articulating, and defending your idea.
Learn techniques for and gain practice in communicating your idea to specialists and non-specialists alike.
Gain access to a network of stakeholders in the biomedical value chain.
Work with project teams from around the world who share innovative spirit to bring new biomedical ideas forward.
Who is eligible?
Any individual or groups who have an idea for a biomedical research project or business concept.
At least one team member must be able to attend the Kickoff and Commencement Workshops (see 2022 key dates).
Project team members must speak basic conversational English.
What is the process?
Interested and eligible individuals and teams can submit a short description for a new or ongoing research project or business idea. Following review, selected projects are identified as IDEA² Project Teams. Project Teams are assigned to expert mentors who, over the subsequent 6-month period, provide advice towards the development of a full proposal. In addition, Project Teams are offered multiple training opportunities to refine and enhance their proposal.
Whom should I contact with questions?
First, check out our FAQs, and if you still have questions, write to: info.idea2@mit.edu