2019 Commencement and linQ community Holiday Toast
Friday, December 5 at MIT and EVOO Restaurant
Please join us for the commencement of IDEA² Global 2019 and the linQ community holiday toast. The evening will also feature a panel discussion on biomedical innovation, and a catered reception.
5:00–5:45pm
Keynote Speakers Panel
MIT Building E25 Room 401
45 Carleton Street
"The Dos and Don'ts of Innovation"
6:00–7:30pm
IMES IDEA² Global 2019 Award Ceremony and linQ Social
EVOO Restaurant
350 Third Street, Cambridge
Light food and refreshments
---
Speakers
Dos and Don'ts in Innovation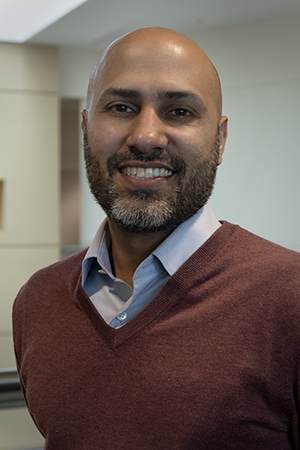 Moderator
Shivang Dave, PhD
CEO and Cofounder of PlenOptika
Shivang, a bioengineer and nanotechnologist, has been passionately involved with global health throughout his career. He earned his BS and PhD in Bioengineering from UC Berkeley and UW Seattle, respectively. As a NSF Graduate Fellow, he focused on the development of nanoparticle-based probes for the solution-phase multiplexed, ultrasensitive detection of cancer biomarkers. He was awarded the College of Engineering Community of Innovators Dean's Award and completed the Program in Technology Commercialization and Technology Entrepreneurship Certificate (Foster Business School, Center for Innovation & Entrepreneurship). Shivang has co-developed commercial strategies to numerous technologies, including drug-eluting intraocular lenses to reduce post-surgery infection burden in developing countries such as India, for which was awarded Best Innovation and Finalist Prizes at various business plan competitions.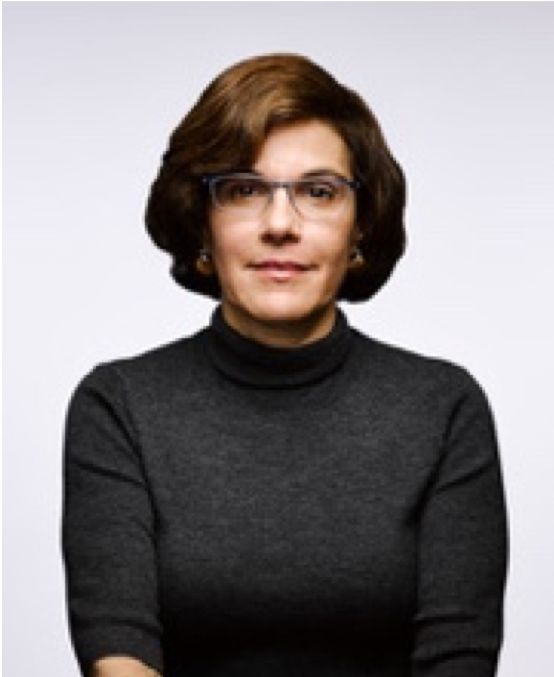 Irene Bosch, MPH, PhD
CEO and Founder, E25Bio
Dr. Irene Bosch's career focus is on tropical infectious diseases, and viral infections transmitted by mosquito bites are on the top of the list. Dr. Bosch's latest adventure was to leave the comfort of a thriving academic research environment to that of a private company (startup), seeking both federal funds as well as private funds, to develop affordable rapid diagnostics to epidemic diseases. The idea is, the sooner one could report and track an epidemic, the sooner it can be controlled. Special attention is given to diseases that affect millions each year and do not have an antidote, vaccine, or drug that can attenuate their epidemic spread. E25Bio is a spin off company from the Gehrke Lab at MIT's Institute for Medical Engineering and Science, where such diagnostic devices were invented by a group of talented individuals. The idea was to construct a platform that would generate high quality antibodies, which would bind circulating virus proteins and detect the virus in the stream of blood via testing a small amount of blood or blood component. The antibody tests do not have moving parts, do not require a trained person to run or interpret the test, and the systematic gathering of the data would create the opportunity for fast reporting system.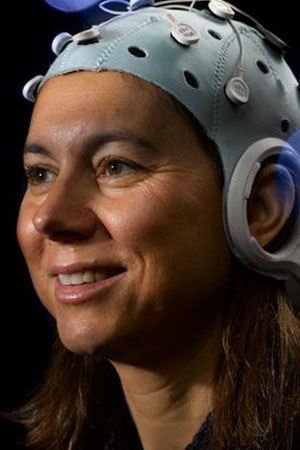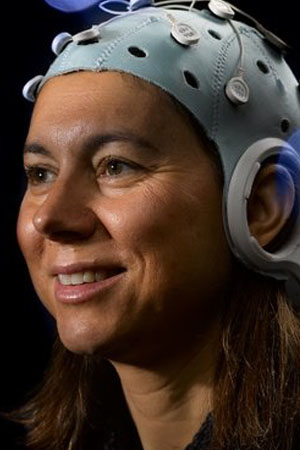 Ana Maiques
CEO of Neuroelectrics
Ana Maiques is the CEO of Neuroelectrics, a company aiming to change the way we interact with the brain, developing innovative technologies to monitor and stimulate the brain to help many patients in need. She was nominated by IESE as one of the most influential entrepreneurs under 40 in Spain (2010) and received the EU Prize for Women Innovators from the European Commission EC in 2014 and one of the Most Inspiring Fifty Women in Europe. Neuroelectrics recently received the Best Start-up in Health 2015 bye Wired UK magazine in an amazing event in London. She now lives in Boston where Neuroelectrics was awarded as one of the 2016 Best Entrepreneurial Companies in USA by Entrepreneur magazine.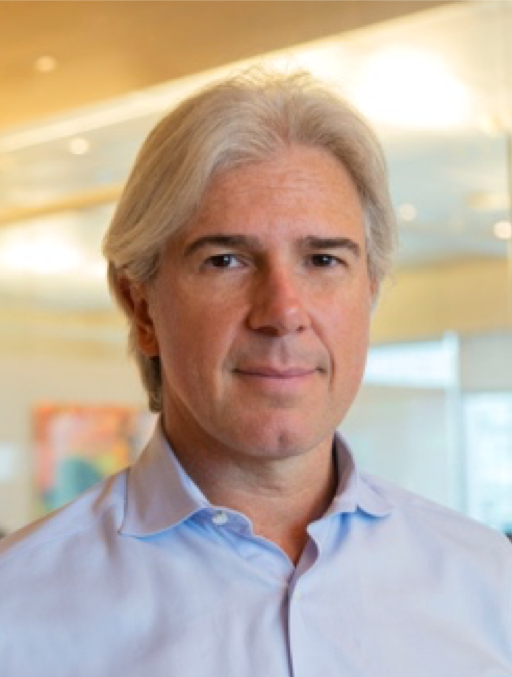 Alex J. Ness
Founder and Executive Chairman, Welwaze
Alex J. Ness is an entrepreneur and business executive with a strong passion for a humanistic approach to technology and global health. Originally from Spain, Alex has dedicated over 15 years to build his career in private equity in the U.S., after starting his career in private banking in Europe. Alex founded Sofos Capital, a multifamily office wealth advisory group and One Eleven Capital, a private equity firm managing capital across selected asset classes, which consequently led him to found and spearhead Welwaze Medical to developed devices for the early detection of diseases. The recession in 2008 brought a great deal of personal growth and Alex shifted his investment strategy focusing on companies and opportunities that have a strong social impact while creating value and return to his investors and shareholders.
Alex is an early stage investor in health startups. His continuous support to Miami's community has earned him recognition as a Miami-Dade County Key recipient.
2016 Team members describe the IDEA² experience
Program chair Dr Mercedes Balcells-Camps and mentor Dr Norberto Malpica describe the IDEA² process.